Trusted By Brands Worldwide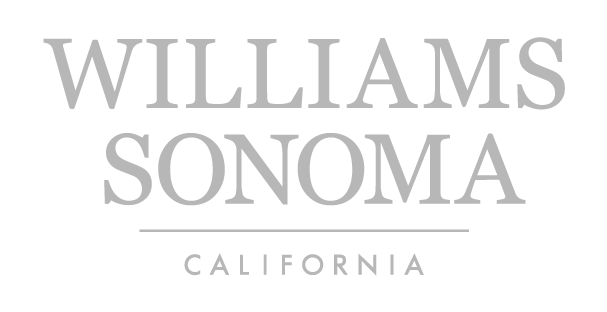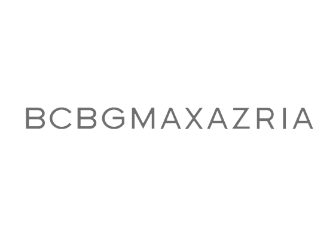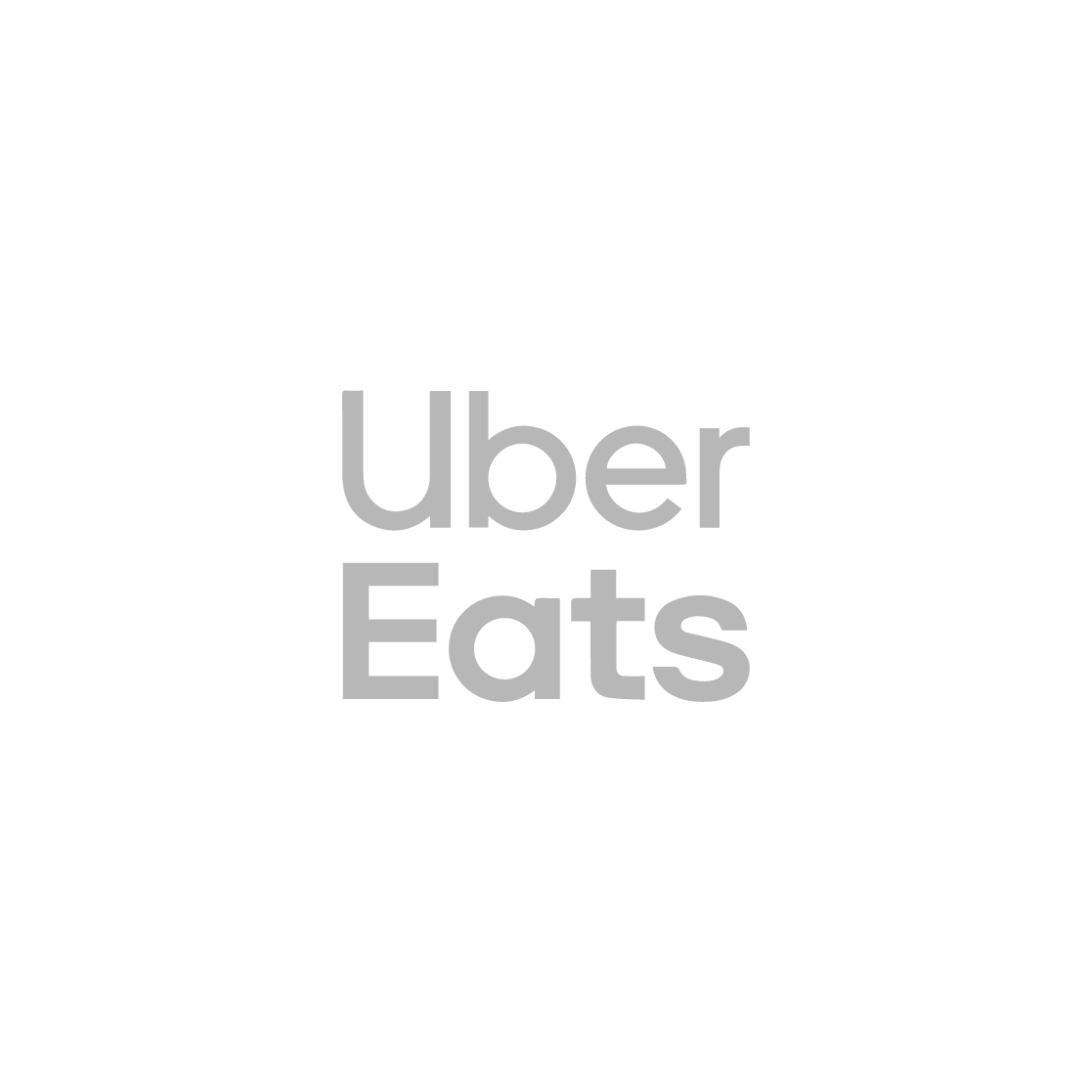 What We Do
Your One Stop Packaging Shop
At PTP, we understand your brand's appeal and aesthetic go beyond your product. That's why we specialize in creating high-caliber packaging, at the right price, to help connect your brand to your customers.
Learn More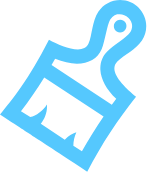 Customize
Custom build every piece of your product so it's just the way you want it.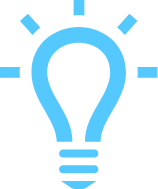 Design
Looking for Creative touches? We can help you with the design collateral you need.
Sustainability
We're committed to using recyclable and environmentally safe materials in all our products.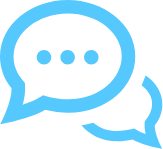 Support
Need help? Our expert team is here to guide you through anything and everything.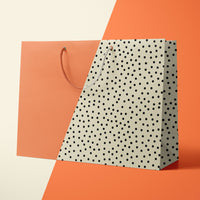 OUR CATALOG
Endless Possibilites
Prime Time Packaging offers a wide variety of high-end bags and packaging, all of which are guaranteed to fit your need. From Kraft Bags to Branded Boxes, we've got you covered.
VIEW CATALOG
ABOUT US
Global Supplier
With an international network of manufacturing facilities all over the world, we're able to handle any size job, wherever you are, with precision.
Learn More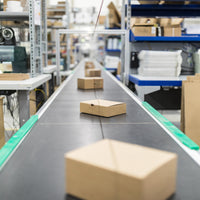 Looking for a *custom* solution?
By all means, let us know! Speak with our team to learn about our packaging capabilities and how we can help perfect your order.
Let Us Hear From You