Carried in
good company.
Prime Time Packaging is trusted by some of the biggest names in retail, hospitality, grocery, and food service to provide custom packaging solutions that are representative of their brands. Here are a few clients we've worked with to bring their visions to life.
Work With Us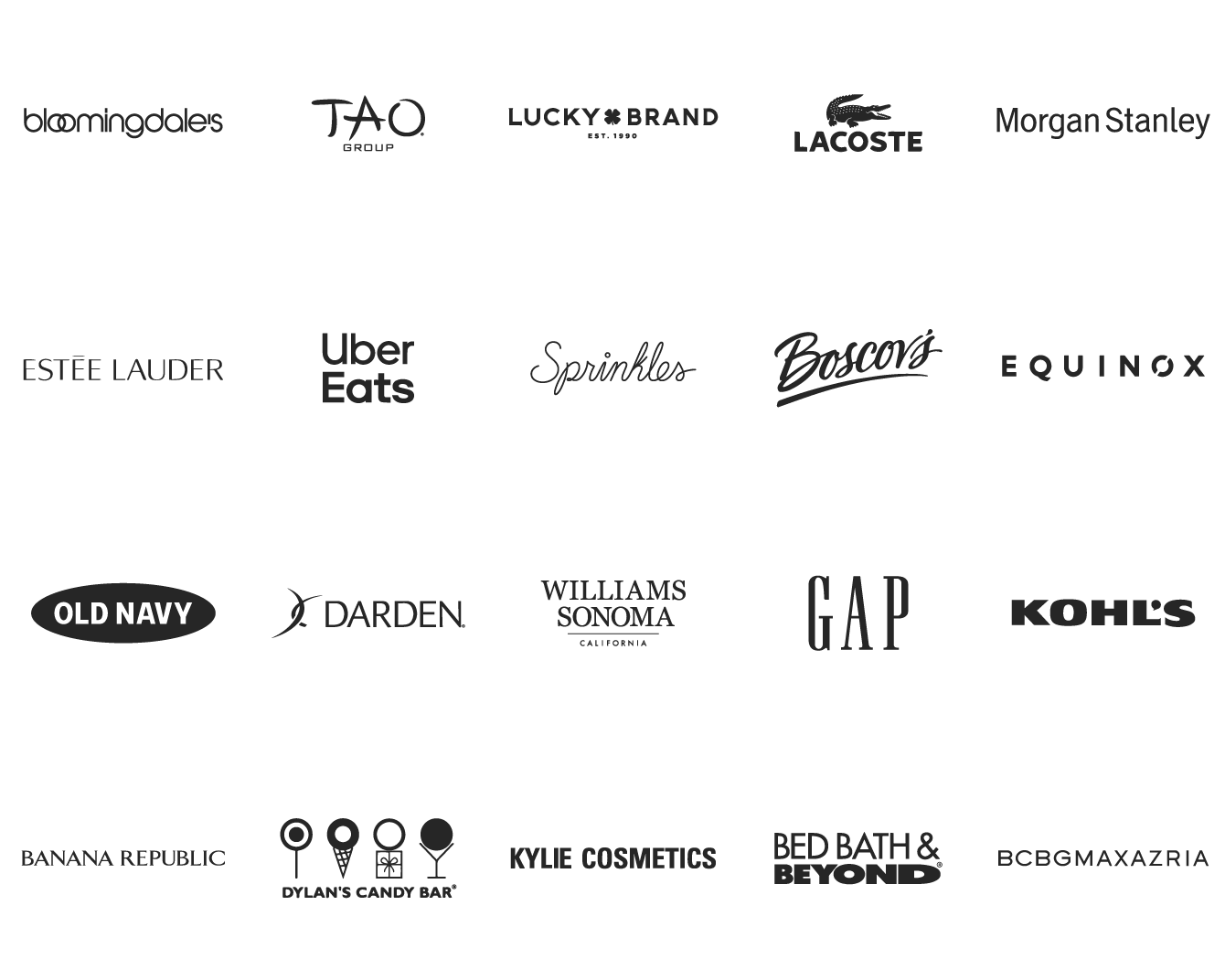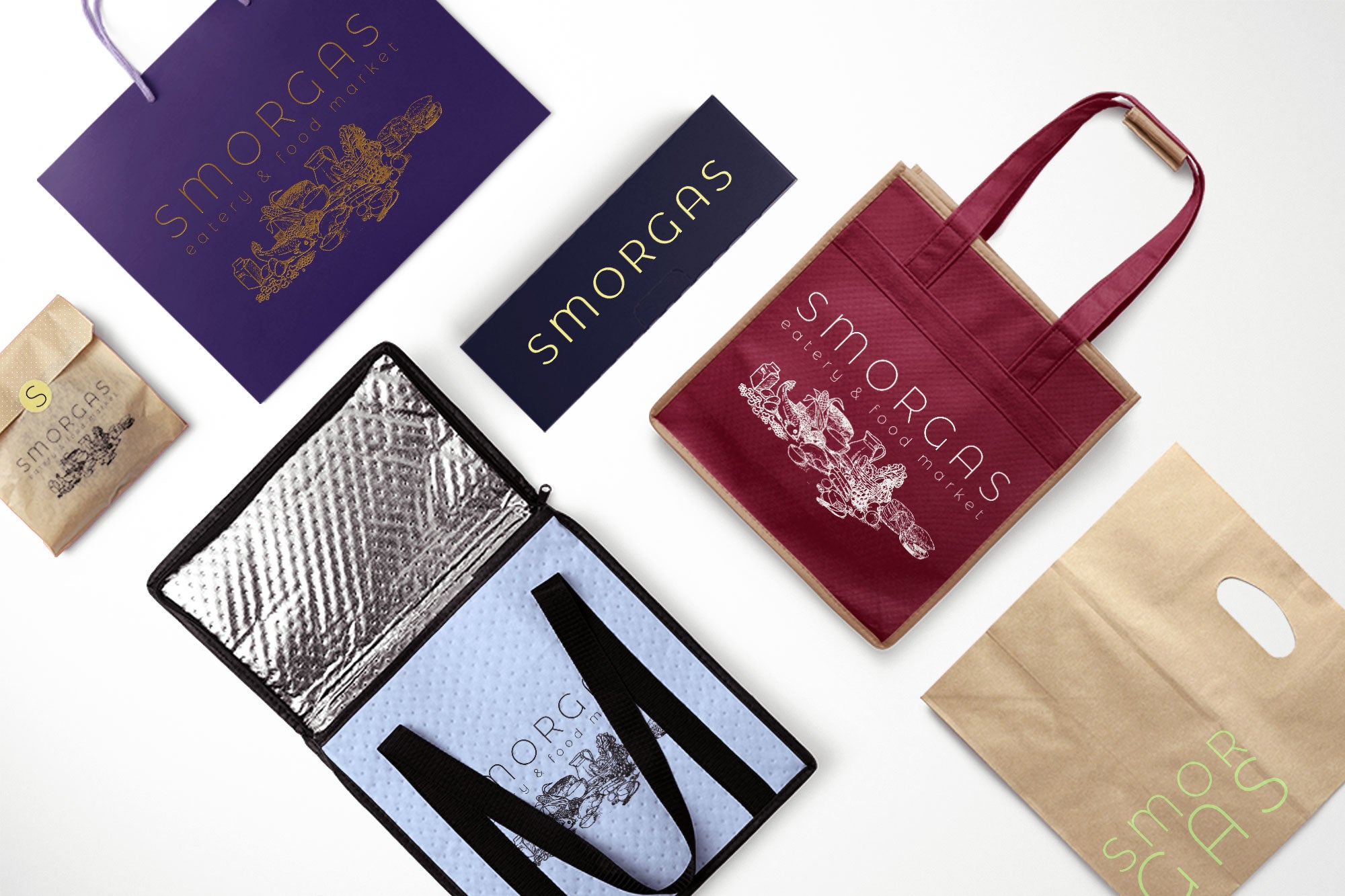 Experience and
service are our
package deal.
When it comes to your customers, it's important to start off on the right foot. Your brand's appeal and aesthetic go beyond your product, it extends to the quality of your packaging.
That's what we specialize in at PTP—creating high-caliber packaging, at the right price, to help connect your brand to your customers. It's your product—we just help perfect its presentation.
How we help save the planet.
Renewable
Renewable can mean many things, but mainly it's defined as made from material that naturally regenerates and can be cultivated sustainably.
Alternative Inks
Our water based inks make way less of an environmental impact when recycled or repurposed, compared to others that are derived from fossil fuels.
Recycled Content
Recycling is crucial to limiting environmental impact and using more of what we already have in circulation.
Local Fabrication
We reduce carbon emissions associated with shipping by reducing transportation distance.
Weight Reduction
Our products are low weight meaning that they fall below 25% of the average weight.
Volume Reduction
Our products are low volume meaning that they fall below 25% of the average volume.